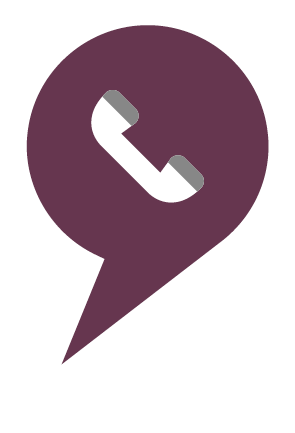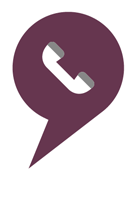 Contact
Hotel Mosella
Familie Brück & Faßbender
Zehnthausstraße 8
56859 Bullay
Phone.: +49 (0) 65 42 / 93 78 0
Fax: +49 (0) 65 42 / 93 78 18
Email: info@hotel-mosella.de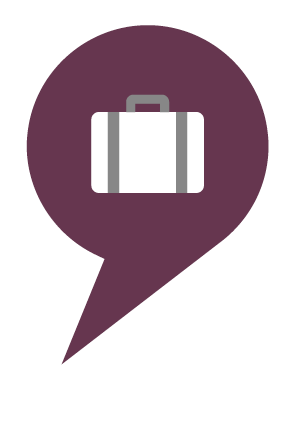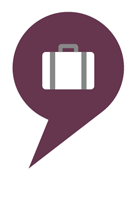 How to find us
Our Hotel Mosella is easily accessible – no matter how you travel.
Arriving by car
Free parking in and around the Hotel and guest houses within a range of max. 200 meters
Arriving by train
The train station Bullay is only 400m away from our doorstep.
Arriving by plane
Destination airport is Frankfurt Hahn. From there it is a 25km journey by taxi to our Hotel. We will gladly book a taxi for you.