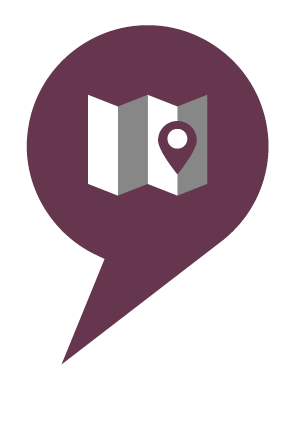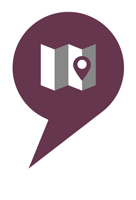 Bullay
The picturesque center of the popular wine and holiday destination Bullay is only a few minutes' walk away. It lies between the two bigger towns Cochem and Zell, not far from Calmont, Europe's steepest vineyard.
You can come and relax and listen to the sound of the quietly flowing Moselle in the neighbouring outdoor area and its lawn. We are sure that you will find the right reading material or entertaining games in our bookcase.
All around our Hotel you will find all kinds of taverns, restaurants and other sights and destinations. Ideally accessible for cyclists, hikers, boaters and explorers.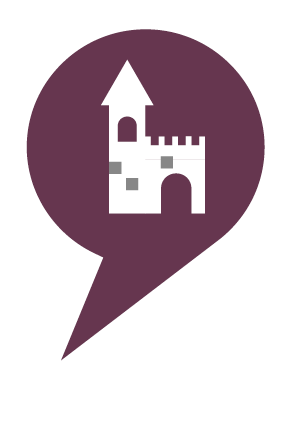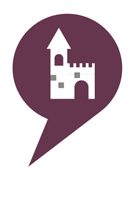 Excursions
Spending a few days in our Hotel Mosella will offer you a successful mix of idyllic landscapes typical for the Moselle and different destinations for leisure and excursions in our region.
The area surrounding Bullay is also known as the gate to the Central Moselle. You can reach various interesting destinations worth seeing within a radius of a few kilometres, ideal for day trips and therefore offering a large variety of possibilities to our regular guests.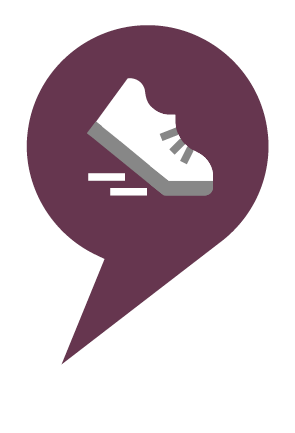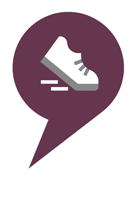 Tips for active holidays
You would like to spend your time with us in an active way? Then we are the right place for you! The Hotel's central position in the middle of scenic surroundings offers a multitude of possibilities for bike rides, hiking, rock climbing, swimming, boating, golfing and so much more!
You will find all relevant information at the front desk or in one of the town's tourist information centres.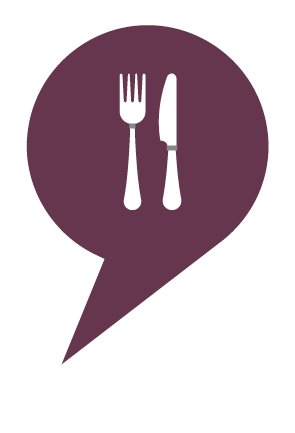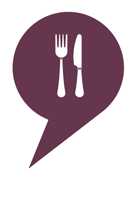 Culinary Tips
You will find several spots to step in and stop for a bite in Bullay and its surrounding towns. Please contact us for more information.
Café Görgen
Pizzeria Bella Vista in Alf
Grill & Pizzeria Zum Dorfbrunnen
Restaurant Bären-Stube
Weinmanufaktur Christian Schardt
Sturm Pagen
Michael Blümling
Onkel Tom's Hütte
Anke´s Weinbistro
Weincafe- Bistro Brautrockkeller